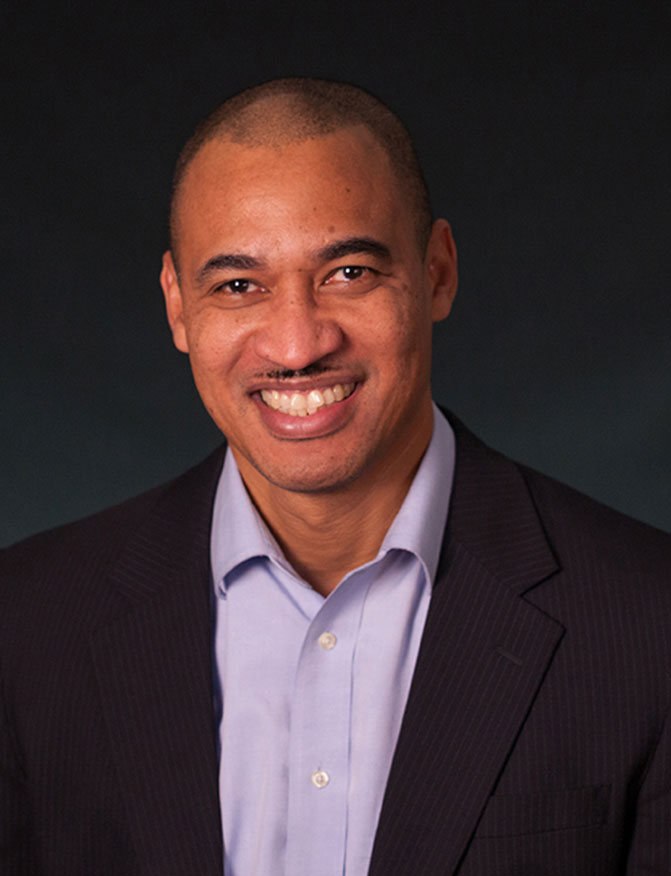 Brand Creative Director | Washington, D.C.
I'm a Brand Creative Director who has lead numerous, high-performing teams for more than 15 years. I am passionate about all things digital, video storytelling and emerging technologies—with a focus on education and healthcare. Over the years, I have collaborated with amazing designers, editors, writers, digital marketers, illustrators, photographers and motion graphic professionals.
I am currently the Creative Director at 720 Strategies, a PR/Advocacy agency located in Washington, D.C. My work contains internal and external projects for multiple Fortune 500 clients and associations, as well as freelance projects for small businesses and start-ups.